Hang on... did someone say Live Captions??
Discover everything you need to know about Glean's brand new Live Captions feature, available before September.
What makes Glean different?
We partner with institutions to ensure their students' success.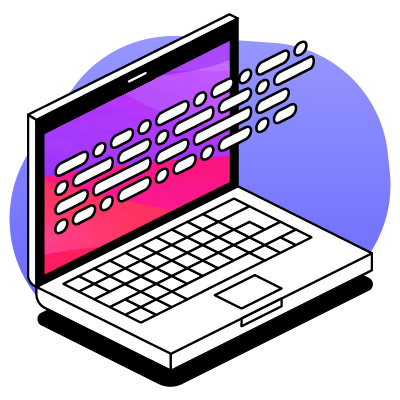 Over 15 years' experience
Glean has been developed using feedback from our customers and students.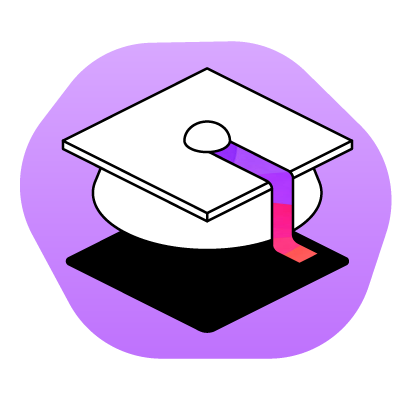 Customer Success plans
Your dedicated Customer Success Manager will build plans with you so your department achieves its objectives.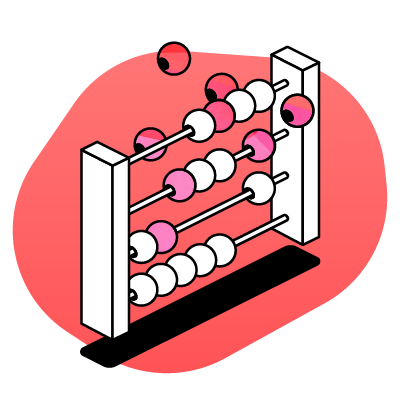 Training and support
We'll train you and your team, as well as giving your students access to free training sessions.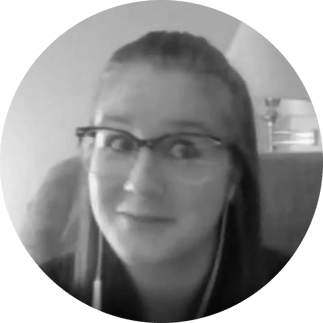 "

Before I started using Glean I was a C- student.

When I got access to Glean my grades dramatically improved. I'm now an A student."
Are there limits to how much students can record?
Nope! Students can record as much as they like in Glean.
How easy is Glean for students to use?
Glean is specifically designed to be simple to learn. Typically, it takes just a couple of minutes for students to get up and running.
Where can students use Glean?
Glean can be used on Windows, Mac and Chromebooks, and the mobile app is available on iOS and Android devices.
How is student and faculty data protected?
How does transcription work in Glean?
Glean allows students to convert their audio recordings to text after class. Head here for more information.