Take your next steps with Glean
Register your interest in Glean by filling out this form - we'll be in touch to help you start your journey!
Interested in learning more?
Here's a couple of links that could help you!
Trusted by over 700 colleges and universities
Thousands of students at hundreds of colleges are using Glean to become confident learners, improve grades, and build lifelong skills.

"Usually in class I can't keep up and miss lots of information because of my ADHD. Using Glean reduced my study time SO much. Thanks to Glean, I got my first 4.0 semester since I started college!"
Student, University of Northern Colorado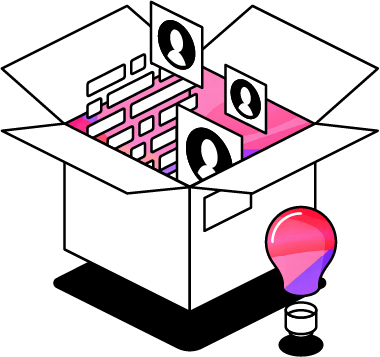 Working in Higher Education? Discover Glean for Education
Glean for Education is the hybrid learning solution designed to support and improve note taking skills for students of all abilities in higher education.
Glean for Education gives you:
The Glean learning tool for remote and in-person use
A departmental licensing model
Success programs for students and administrators