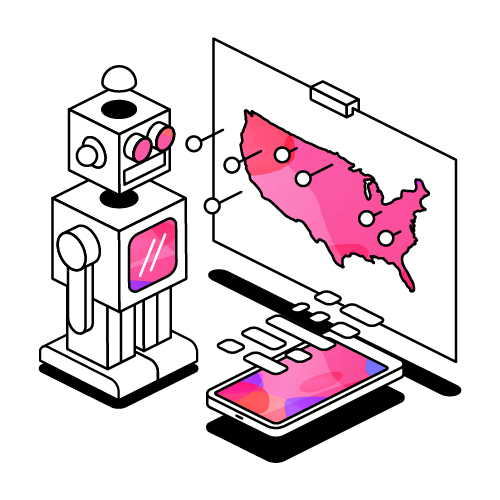 What Artificial Intelligence (AI) is there currently in Glean?
We know AI is a big trend at the moment, and answering this fairly simple question isn't always straightforward.
McKinsey define
it as:
"a machine's ability to perform the cognitive functions we associate with human minds, such as perceiving, reasoning, learning, interacting with an environment, problem solving, and even exercising creativity".
Educause define
it as:
"Artificial Intelligence or AI refers to computer systems that undertake tasks usually thought to require human cognitive processes and decision-making capabilities".
Because of these very general definitions, what one person considers AI, may differ to someone else. For this reason, we acknowledge that there are existing features that
may
be perceived as 'AI'. These features are:
Transcription
Live Captions
To learn about how your data is handled in relation to these specific features, please read on.
If you're thinking about another feature or capability you have seen, or heard about, in Glean,
please get in touch and discuss it with us at support@glean.co
.
What is Glean's position on the use of data captured in Glean?
Glean does not sell or rent data captured in the Glean software, or, data derived from this captured data. When we use a third party service provider ('Third Party Processor') to provide a specific capability or feature within Glean, the provider will be named on our
list of Third Party Processors
and will only be able to use data solely for the purposes detailed there.
Glean has a
Data Processing Agreement
in place with every Third Party Processor that it engages.
What is Glean's position on data ownership?
Glean's position is that data ownership does not change by virtue of it being captured in the Glean software. Where a user is provided access to Glean by their organisation/institution, it's their responsibility to ensure that data captured in Glean is done so in compliance with relevant local laws and institutional policies. You can read more about this in section 6 of our
end user Service Agreement.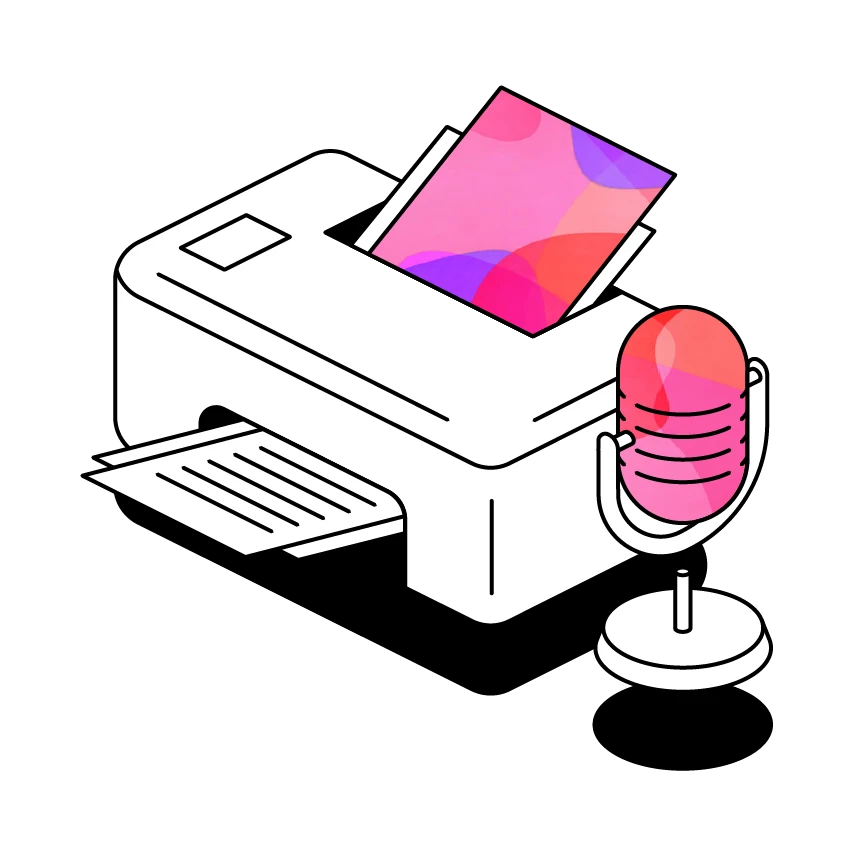 How is data captured in Glean used to provide Transcription?
Glean provides users with the capability to generate a transcription of recorded audio. This option is available once recording has ended in the software. (Glean won't generate a transcription automatically; the user must select the option themselves).
As part of our efforts to continually improve our service, we changed the third party service provider we use for transcription in September 2023. Our new provider is Deepgram.
Deepgram will process a user's audio recordings only for the purpose of generating a transcript. Once the transcript has been provided to the user, the copy of the audio and corresponding transcript will be permanently deleted from Deepgram's systems. No training is permitted.
Prior to the date above, we used an alternative third party provider to deliver our transcription feature. If you have questions about our legacy provider, please reach out at support@glean.co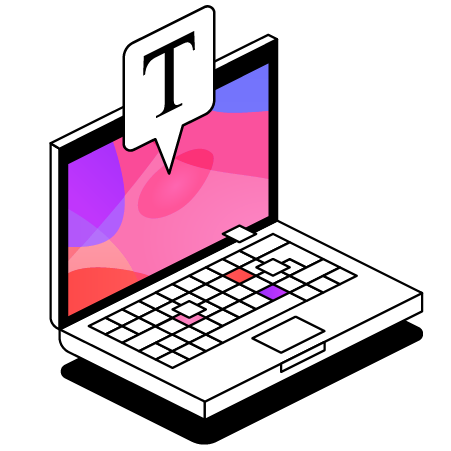 How is data captured in Glean used to provide Live Captioning?
Glean uses a third party provider, Deepgram, to provide the Live Captions feature. When an institution purchases live captioning, it is then made available to users in their account.
If a user enables live captions for an audio recording, a copy of the audio is sent to Deepgram who process the recording in order to generate on-screen captions, in real time.
Once the captions have been provided to the user, the copy of the audio recording and generated captions are permanently deleted from Deepgram's systems. No training is permitted.
Page last updated 26 September 2023