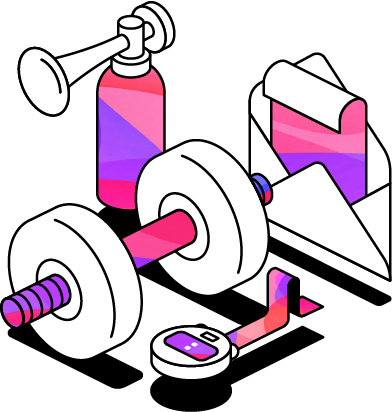 Engage actively with the platform during and after the session to gain invaluable firsthand experience, backed by the resources and demonstration files we provide.
Get ready to immerse yourself in a truly engaging learning experience, empowering you to make the most of Glean's capabilities and discover how much more impactful and enjoyable a practical, hands-on session can be.
During the session, you will learn how to:
Record audio and import slides

Annotate with text and labels

Add definitions and images

Transcribe and playback audio

Refine, read and export your notes

Organise your tasks and events
Ready to get Hands-On with Glean? Register today!
Our instructors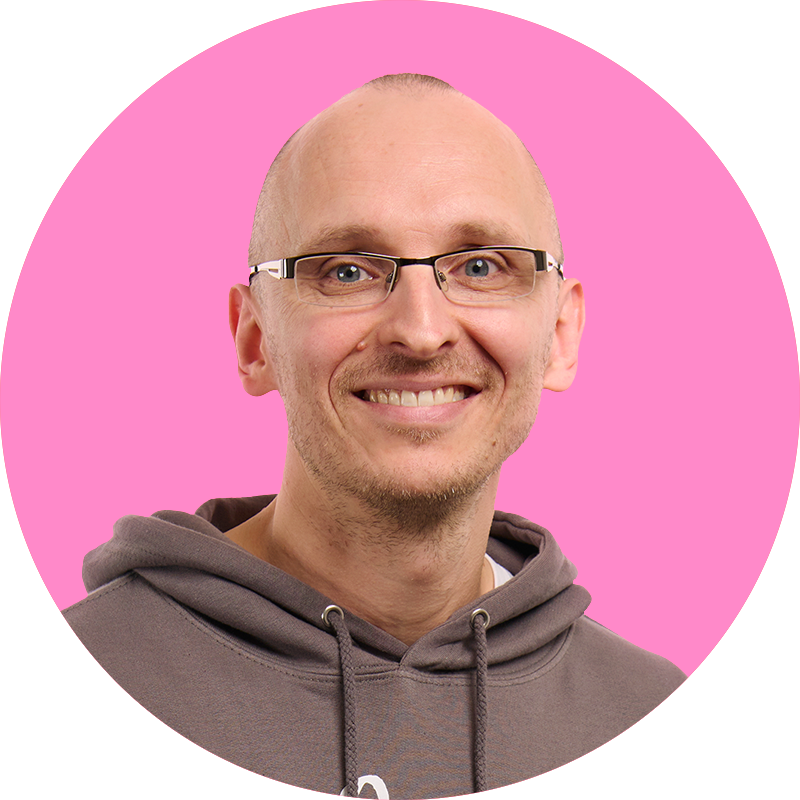 Lee Chambers
Head of DSA & AT Services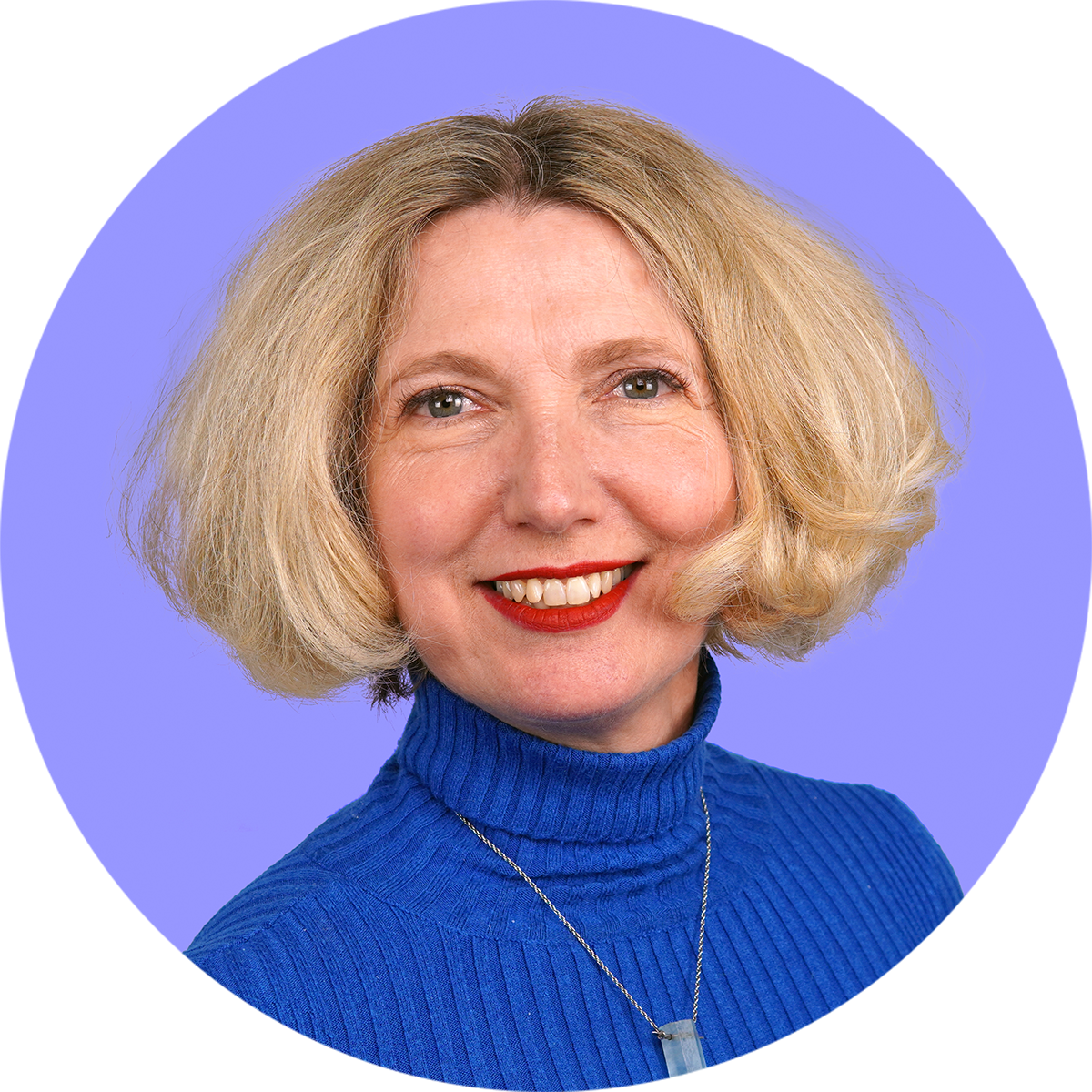 Helena Harrison
Training & Account Manager
What do students say about Glean?
"Using Glean has helped me improve how I learn".
"Using Glean I can better manage an overload of information".
Register for the webinar
Please fill out the fields below